With over three decades of experience, we are industry leaders in constructing and maintaining high-quality commercial mechanical, plumbing, and control systems for projects of all sizes in many market sectors.
We partner with our clients to deliver turnkey services from engineering, construction & operations, to service and maintenance. We are dedicated to being your partner in quality, which starts with our culture and reputation. At Sluss+Padgett, we know that customer service begins internally and we are proud of our culture and team of professionals that lead with a servant mindset. Our focus is to improve the lives of our customers, employees, and community while providing unparalleled value to your project with our commitment to quality and customer service.
We provide excellent service and products, and are easy to do business with. We are innovative and think outside of the box, and most importantly, we always put customer expectations and service first.

Our Purpose
Our purpose is to create a comfortable environment to enrich lives. This means a great deal to us. At the end of the day, what we do is not about the tasks or the jobs we complete, as much as it is about the people we have a chance to meet and influence.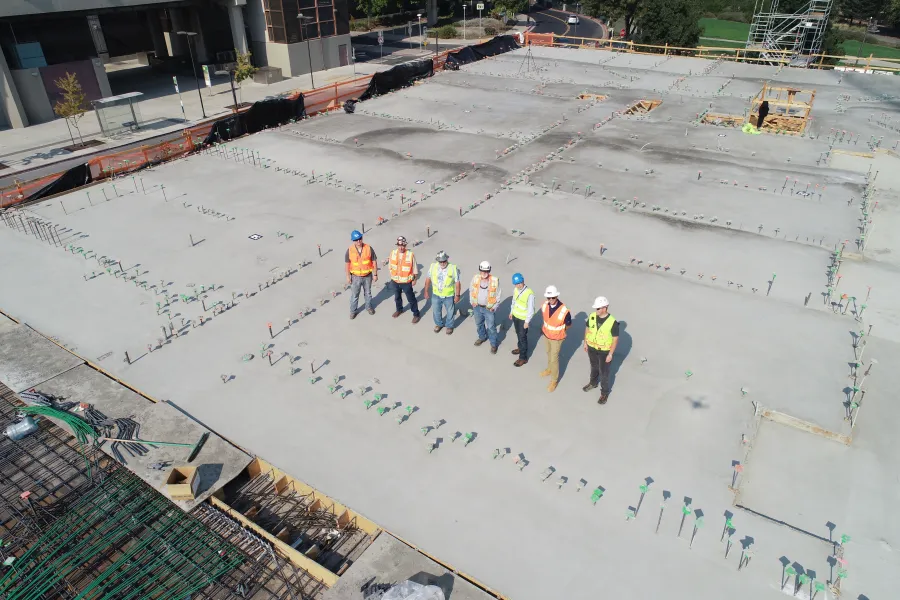 Our Mission
How are we going to accomplish our purpose? Through our mission, which is to deliver all experiences with quality work, thoughtful solutions, and a servant mindset through a culture of accountability.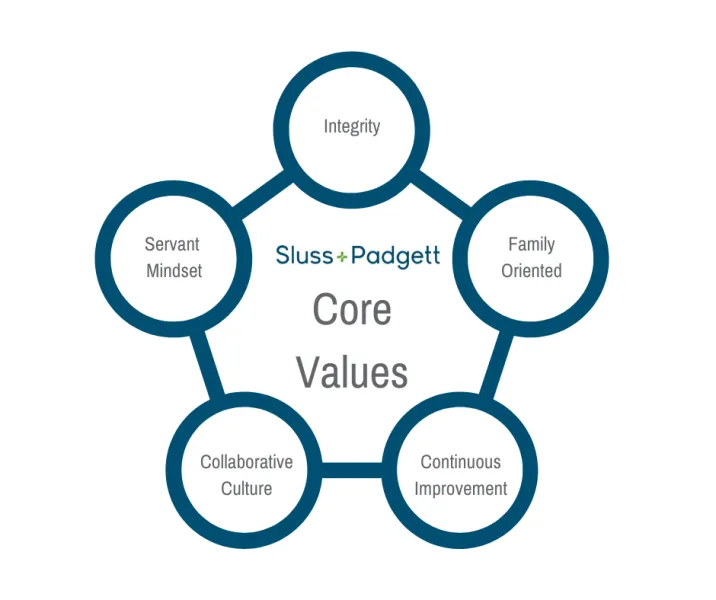 Our Core Values
Our values are what guide us along our journey, and what have helped to sculpt our culture. They are the essential items we need to be able to accomplish our mission & purpose!
Integrity - Do the right thing
Servant Mindset - Willingness to help
Family Oriented - Work-life Balance
Collaborative Culture - Working together toward a common goal
Continuous Improvement - Striving to be better
Safety
Safety is a vital part of Sluss+Padgett.
Our organization is sincere in the desire to conduct all operations in the safest manner possible. We continue to seek out best practices in safety and will continue to evolve as the needs of the industry dictate.
We see safety as a cornerstone of Sluss+Padgett that is here to satisfy legal requirements and protect our employees. Management is, and always will be, committed to safety!
Leadership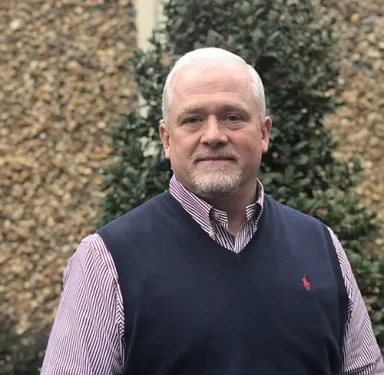 Eric Sluss
Chief Executive Officer
Eric is the Chief Executive Officer and co-owner of Sluss+ Padgett. He has over 30 years of experience in the construction industry. His primary responsibility is to provide executive level leadership on each and every project. His wide range of experience includes project management, estimating, scheduling, and service account management. Eric's willingness and servant mindset paves the direction for the Sluss+Padgett promise of putting our customers' needs ahead of our own. When Eric is not in the office or on the job-site, he enjoys spending time with his wife and children. He also enjoys the great outdoors. His hobbies include hunting and college football.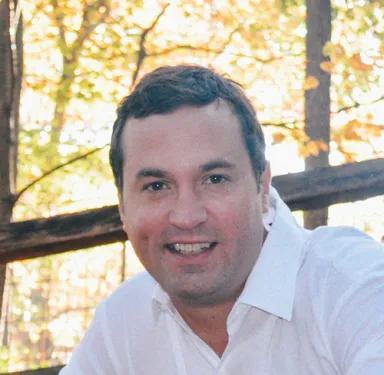 Jimmy Padgett
President
Jimmy is President and co-owner of Sluss+Padgett. He graduated from Georgia Tech with a Mechanical Engineering degree and went on to earn his Master of Business from Georgia State University. Jimmy has over 17 years of experience in the construction industry. He works with the sales and preconstruction teams to assist with developing budgets, providing engineering and developing energy efficient systems at the best value. Jimmy understands the needs of his clients and develops thoughtful solutions to make customers feel like the priority that they are. In his free time, Jimmy enjoys spending time with his wife and children.