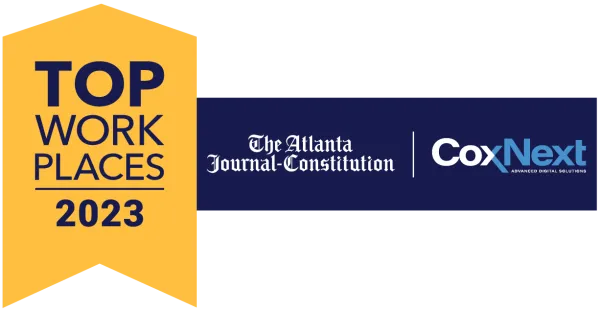 Providing
Commercial HVAC | Plumbing
Automation & Controls
Service & Maintenance
for Every Type of Facility
We partner with our clients to deliver excellent results from engineering and construction to operations, service, and maintenance. Partner with us and See The Difference.
Expectations
We partner with our clients to deliver excellent results from engineering and construction to operations and maintenance. We offer turnkey construction services that include teaming with select subcontractors for electrical and general construction. We are dedicated to being your partner in quality & safety which starts with our culture and reputation. We are innovative and think outside of the box, and most importantly, we always put customer service first.

Development Services
Design Build
Design Assist
Efficiency Review
Preconstruction
Preconstruction is an essential component of a projects overall success and that is why we devote our expertise and dedicated resources to this phase. During the preconstruction process, our job is to assist in developing and maintaining budget by providing value engineering for mechanical and plumbing solutions.

Execution
Once the project starts, we have established processes and reports used to measure every step of this phase of the project to ensure your project stays on schedule and within budget.

Project Completion
Once the project is near completion, we ensure your equipment is started, balanced, and tested. The owner receives the necessary training and is provided a complete set of operation & maintenance documents.

Preventative Maintenance
Our preventative maintenance program provides a budget friendly resource to maintain your facility and ensure equipment dependability. Our maintenance team will work diligently to keep your equipment in peak operating condition, minimizing equipment downtime, resulting in extending the life of your equipment.
Service
We understand unexpected system failures can be stressful and detrimental to your business. Our Service team is skilled and trained to handle emergency repairs promptly and efficiently to minimize any disruptions or downtime.

Client Testimonials
I just wanted to take a minute to thank you for your team's performance thus far into the job. Your company has been extremely consistent with pricing, and has been a great help getting us through design-assist. The Project Manager has been very helpful as we have planned out the work to come. We are certainly still in the honeymoon phase of the job, but I think it is important to express our appreciation of your teams work to date.

Max Shoemaker
Project Manager | Brasfield & Gorrie
Sluss & Padgett has provided exceptional service for Reeves Young on multiple construction projects throughout the southeast, specifically the Greater Atlanta Area. They have always been responsive to our budgetary pricing requests, design review and construction project management needs. In my interactions with Sluss & Padgett they have been efficient, realistic, and always solution oriented. I would strongly recommend them to any other entity in the industry that is considering engaging with Sluss & Padgett for their project.

Matt Soares
Assistant Project Manager | REEVES+YOUNG
I wanted to send you a note to let you know that your Project Manager is doing an outstanding job out here at the Alliance Theatre project. We might be de-railed at this point without him! Great work!

Hunter Aiken
Project Manager | Hogan Construction Group
Your team has been easy to work with and always quick to help out with the Morgan Middle School controls.

Alex Johnson
Parrish Construction
Your service team has been fantastic partners for us here at Halcyon. We've had a few instances where I've had to trouble shoot some issues and, on the fly, your service technician has picked up every time I've called him, even after hours. Your service technicians are masters in their craft, offer education on each issue, and I am very grateful to have them here. Regardless of what they may say back at the shop, these guys have been good partners to us here. I will go out of my way to recommend Sluss + Padgett to all of our tenants solely because of these two guys.

Tyler Jeffery
Operations Manager | JLL
I had the pleasure of working with Andrew Segal and the rest of the Sluss+Padgett team on The Interlock project. The knowledge that the Sluss+Padgett Integration team brought to the project to deliver a complete building automation system that was focused on the end user while maintaining the needs of the general contractor and design engineer helped the entire project team succeed. We look forward to working with Sluss+Padgett on the next project.
Alan Edwards
Project Manager | Armada Hoffler Construction
I just wanted to take a moment to let you know that we really enjoyed working with your team on the Bellyard project. Everyone, especially Michael in the field, were very responsive and diligent when any issues arose. There are a few minor warranty/punchlist items left to complete, but I am sure they will be handled quickly by your team. I look forward to the opportunity to work with your team in the future.
Jake Leatherbury
Project Manager | Armada Hoffler Construction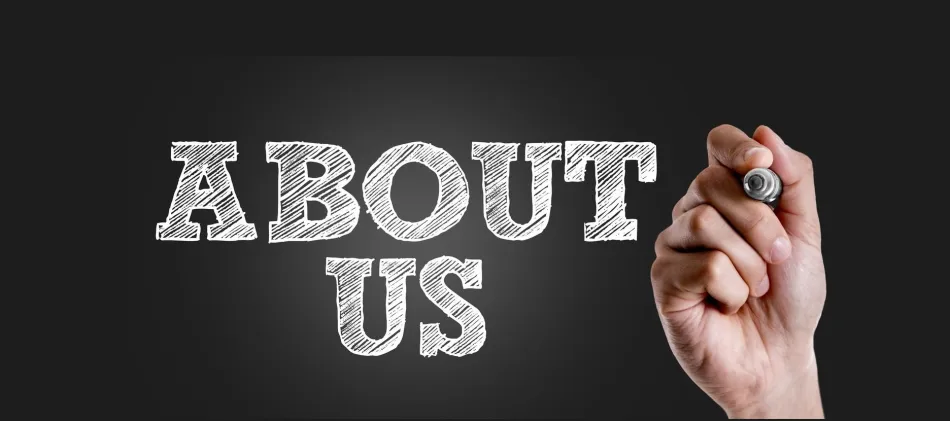 About Sluss + Padgett
With over three decades of experience, we are industry leaders in constructing and maintaining high-quality commercial mechanical, plumbing, and control systems for projects of all sizes in many market sectors.

We partner with our clients to deliver turnkey services from engineering, construction & operations, to service and maintenance. We are dedicated to being your partner in quality, which starts with our culture and reputation. At Sluss+Padgett, we know that customer service begins internally and we are proud of our culture and team of professionals that lead with a servant mindset. Our focus is to improve the lives of our customers, employees, and community while providing unparalleled value to your project with our commitment to quality and customer service.
We provide excellent service and products and are easy to do business with. We are innovative and think outside of the box, and most importantly, we always put customer expectations and service first. At Sluss + Padgett you will See The Difference.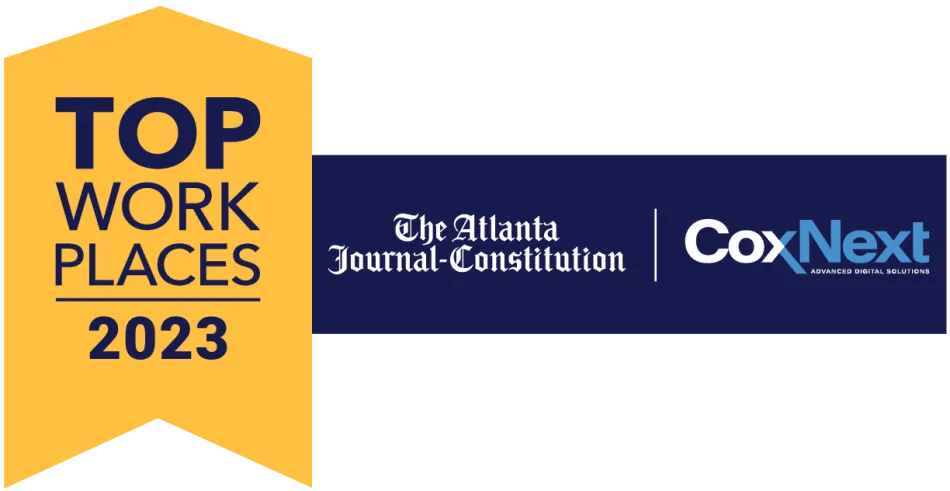 Sluss + Padgett named Top Workplace for 2023
Issued by the Atlanta Journal-Constitution
For the second year in a row, Sluss + Padgett has been named a Top Workplace in Atlanta! The award is based solely on the feedback of our employees. We are committed to building and retaining the best workforce possible by creating a comfortable environment to enrich lives.